Happy New Year!
Listed below are the dates  to our upcoming "Pop-up Mini BREAKS" dance classes in Seattle and Bellevue for the next couple of months. Ride out the rest of this gray and rainy winter by joining other toddler/preschooler families with a fun-filled, action-packed breaking ("breakdance") class indoors!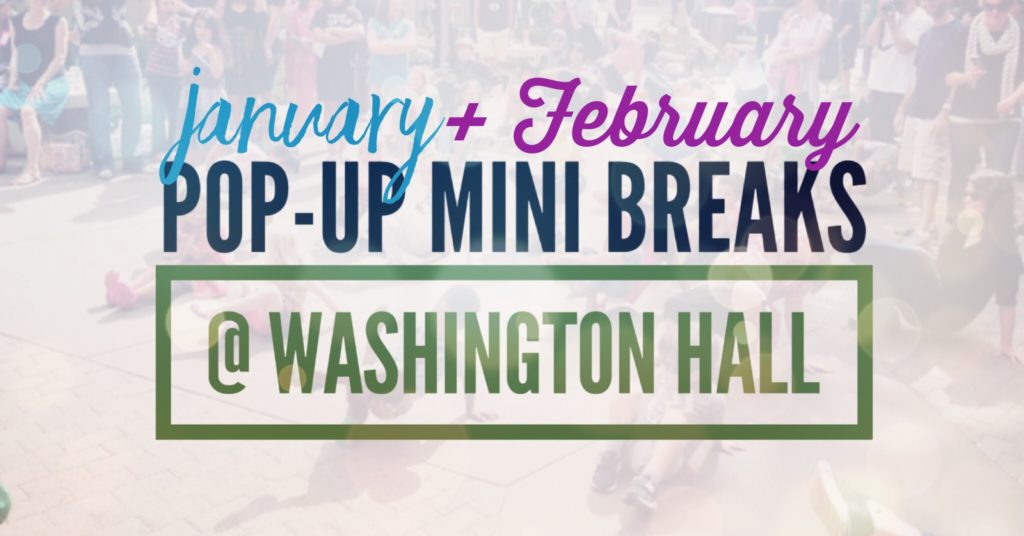 Saturdays + Sundays @ Washington Hall in SEATTLE:
Saturday 1/6/18

Sunday 1/14/18

Saturday 1/20/18

Saturday 2/3/18

Saturday 2/10/18

Saturday 2/17/18

Saturday 2/24/18
Sundays @ Cornerstone Studio in BELLEVUE:
Sunday 1/21/18

Sunday 1/28/18

Sunday 2/11/18

Sunday 2/18/18
Please sign up at http://minibreaksdance.bigcartel.com/category/classes to secure a spot for your child. Most classes sell out so make sure to sign up as soon as possible! Online sign-ups ONLY.
See you and your tiny dancer soon!