Aloha, MBd family!
We hadn't realized how long it's been since we last posted an update, but time sure flies when one is maxing & relaxing in deliciously warm weather. We love summer! And this one has been awesomely low-key, the slowest we've had in a decade! We hope you and your loved ones have all been able to enjoy it as much as we have this year. 😉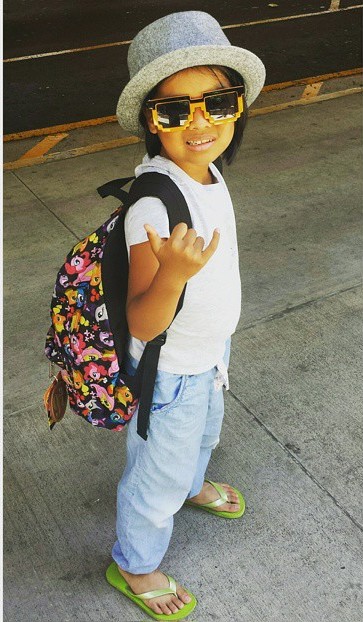 FALL SCHEDULE
We are transitioning to our fall schedule starting next week, although our toddler/preschool (break) dance class offerings have not changed. You can check out our updated calendar over HERE.
LOST EMAILS
During the spring earlier this year, we started getting an increasingly large amount of junk messages through our email channels. So of course, we began marking these messages as spam. We rarely ever receive such messages now, but this week we were horrified to discover that some class & possibly event inquiries have been going straight to our junk folder! We offer our most sincere & biggest apologies if you had emailed Mini BREAKS but had never received an response – we might have never gotten your message! 🙁 We are so bummed out by this, and will be checking our junk folder every day to make sure there aren't any misplaced messages waiting there.
That's it for now. If you're in Seattle this week, come by the Massive Monkees Studio: The Beacon for a Mini BREAKS class – we'll have 3 morning sessions (10:30am on Tuesday 8/25, Saturday 8/29 & Sunday 8/30) for you to choose from! We hope to SEE YOU & your mini b-girl/b-boy soon!